Website Protection
Be Secure. Stay Secure.
Complete one-stop solution for all your website security needs.
Simple and affordable
website security tools
Website security tools and services is a must for every website owner.
Website security is a must for small businesses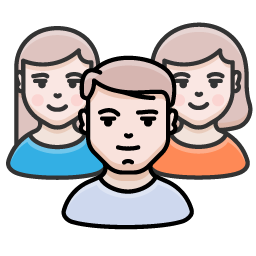 Web security gets pushed to the bottom of the to-do list, if it's considered at all. Unfortunately, that means many small-business sites become easy targets. There's good news though. It's no longer as complex, time consuming or expensive as you might think.
WebHostSG Website Security products offer a simple, cost-effective way to protect your assets (aka your data and the sensitive information of your visitors).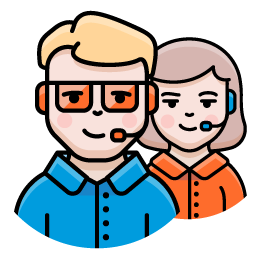 Can't Decide?
Speak to Our Experts
‍‍Email - Call - Chat
24x7
Powered by WHMCompleteSolution